Have a creative resume is important, because it will speaks your capability and cretivity. And clean design it will give a professional, clean impression to...
Designers use Photoshop pretty often as a tool for making their work more exciting and creative. One of their most common practices is photo...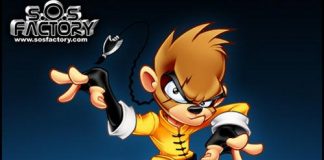 Adobe Illustrator tutorials are always helpful to create cartoon character, mascot or logo designs. Everyone like cool cartoon characters and we can easily notices...
Every customer needs Responsive web design now a days because one design will be be there in all the devices like iPhone, iPad, Android,...