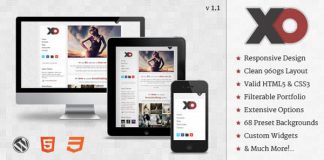 Responsive WordPress themes is the best premium templates for your corporate websites, which has the professional design which helps you to reach your...
Hands down, WordPress is the best tool to create, administer and promote a site. Thanks to it, the whole internet has changed by becoming...
Every customer needs Responsive web design now a days because one design will be be there in all the devices like iPhone, iPad, Android,...