Free Business PowerPoint Templates to Download in 2020
The corporate world is really uncertain. Anytime you could be assigned any task. Imagine enthusiastically you are planning to bang the weekend with your colleagues, and the clock is ticking to 5 P.M, then suddenly a message pop-up in your window briefing about the presentation you have to deliver to clients on Monday morning. Really such notification the ruin your weekend. Instead, compels you to sit throughout the weekend over the completion of a project. It really can be frustrating.  
Finding a professional template that accompanies your content is again a daunting task. Content curation could take a few hours, but finding apt templates will drain your days. What if we say we have industries best business PowerPoint templates and even for free? Yes, you heard it right, it Free. It can really save your day.
I bet as a project manager or an entrepreneur seeking investments oftentimes, you have Googled, "How to present a business idea?" So here, we reveal the secret which no successful business leaders or entrepreneurs would share. The key to project your ideas successfully is through the business presentation. Business presentations are the best way to represent your ideas to potential clients, investors, and incur heavy investment and win big projects. Here in this article, we have outlined some of the trending, creative, and highly demanded sets of free business PowerPoint templates that you can download to share relevant information such as companies' portfolios, business performance, user behavior, product launch, etc. Now explicitly present your innovative ideas using tables, charts, flowcharts, etc. All presentation templates in our selection have impressive and professional attributes that convey your messages with confidence. Use them over any presentation needs.
Free Business PowerPoint Backgrounds
If you are searching around for a tool to walk you through writing your business plan splendidly, then these business presentation templates turn to be the absolute choice. So, check out some of the coolest presentation templates available absolutely free:
Free Corporate Presentation Templates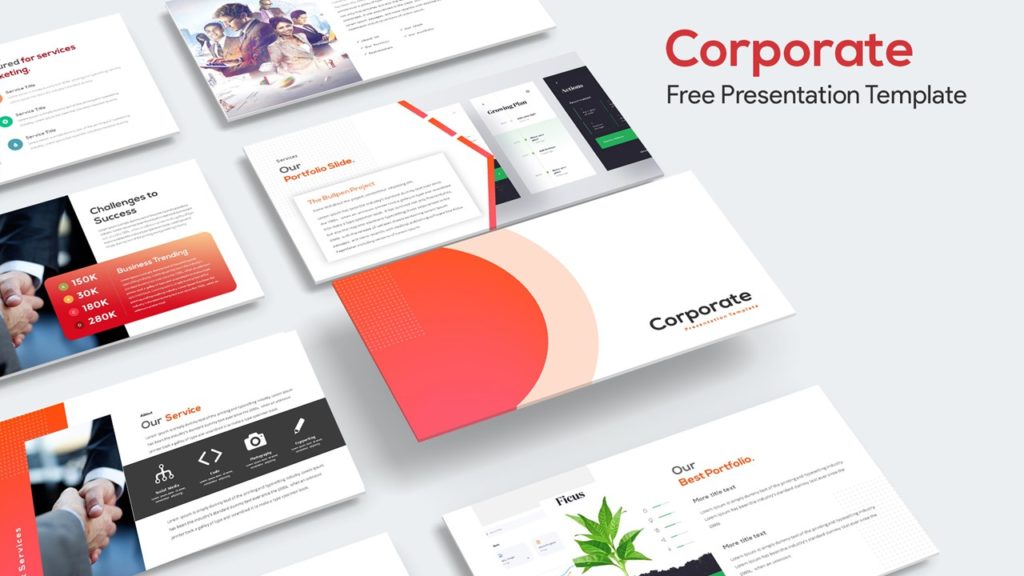 As the name suggests, it a business pitch deck template that comprises 13 artistically designed slides. Each slide can be used to picture the business details. Some of the templates which the deck offers are agenda templates, Service page, about us slides, etc.
Futur: Free PowerPoint Deck Templates
It's a free business presentation template that can be used for business presentation, personal CV presentation, corporate presentation, and much more. The things that make the slides extra-ordinary are its black and yellow color scheme, which instantly strikes the eyeballs. The business pitch deck is pooled with seven different layouts crafted by professionals with industry experts' help.
Personal CV PowerPoint Templates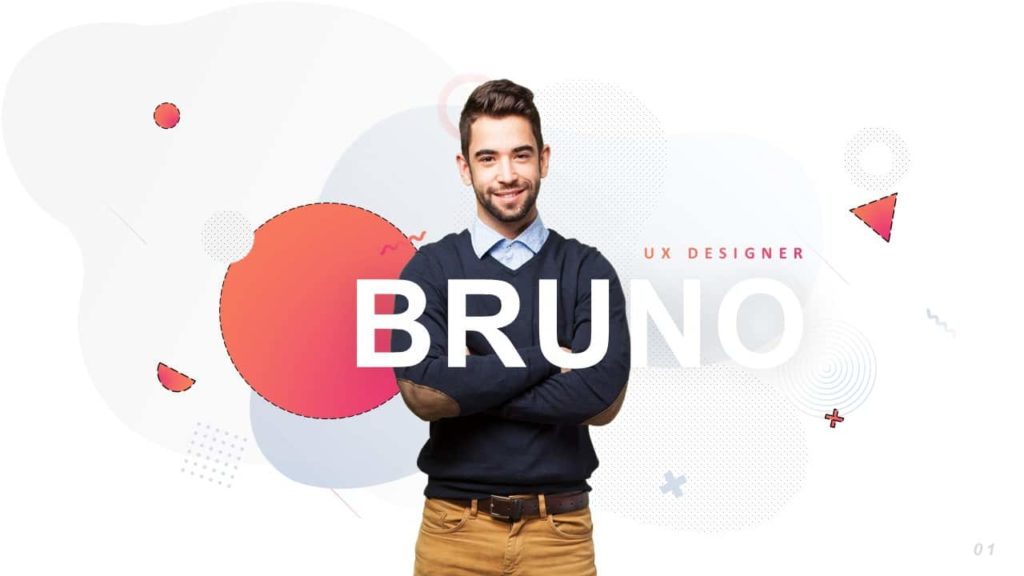 In fact, 80% of professionals struggle to create excellent CVs. Here, we have Free Personal CV PowerPoint templates, which you can download to make an amazing resume presentation. These CV templates offer the best way to represent your skills and credentials to the audience in a pleasing way.
Free Marketing Plan PowerPoint Templates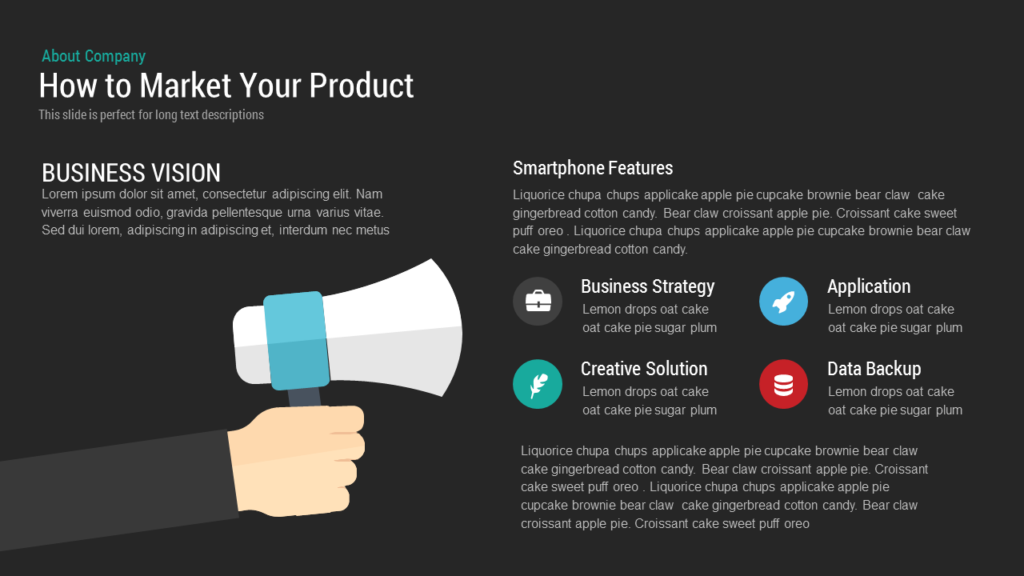 Marketing plans are commonly used to launch or market a product. But many businesses hinder from external and internal business factors. And to overcome such maelstroms, business needs to have its own marketing strategies. These free marketing plan PowerPoint templates can be used to delineate such points in an enchanting way.
Free Startups PowerPoint Template
Free Start-Ups PowerPoint Template: Start-Ups are generally newly-formed venture which is in its initial phase of operations. Investing in buying premium templates can really be challenging. But to let you draft a winning presentation without investing a penny, these Free Start-ups PowerPoint templates will be the best option.
Touch PowerPoint Presentation Templates
Download these touch PowerPoint presentation templates a multipurpose presentation template suitable for any sort of presentation such as accounting, management, sales, marketing, etc.
Free Money Saving PowerPoint Templates
Finance is the fuel that ignites the business. Capital and fundraising are the two crucial aspects of the growth of a business. To maintain a firm's financial health, adequate funding, and efficient use of the resource is prominent. Using these free money-saving PowerPoint templates, you can raise awareness on resource and fund conservation and even cost-cutting.
Social Media PowerPoint Templates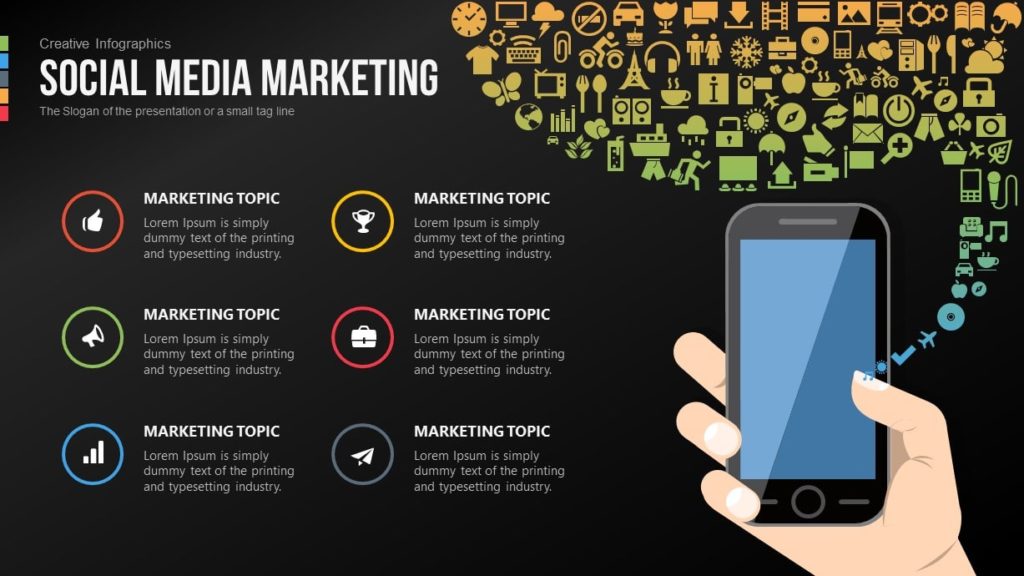 Social media like Facebook, Instagram, LinkedIn, etc. are now a prominent source of business advertising. As more and more are linked over social media and spending hours scrolling it down. Thus, came the trend of social media ads and promotions. Use these social media templates to start your social media ads campaigns or show your campaign's performance in your presentation.
Roadmap Infographic Template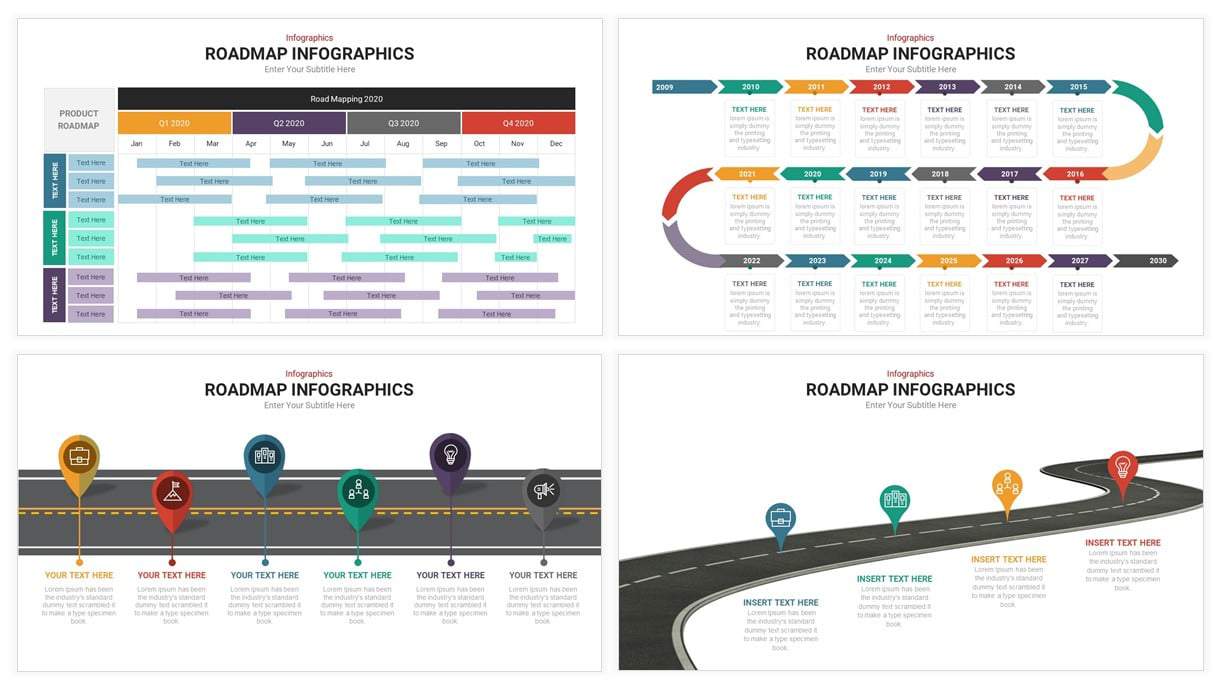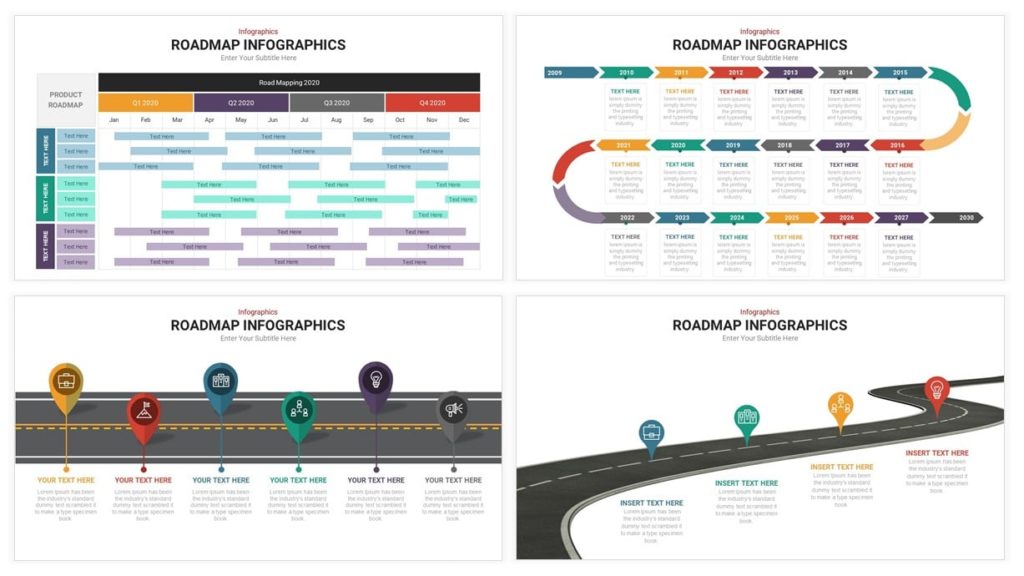 Without a business idea to follow or a goal to achieve, your business will end nowhere. As the name suggests, the templates are inspired by a road that highlights a path you need to follow to win. So what you are waiting for impart wings to your expressions and embark our presentation with these roadmap infographic templates. It's just a few templates we have assembled here in this article. If you want more free business PowerPoint templates for your next presentation, refer to the links below.
Related Links: